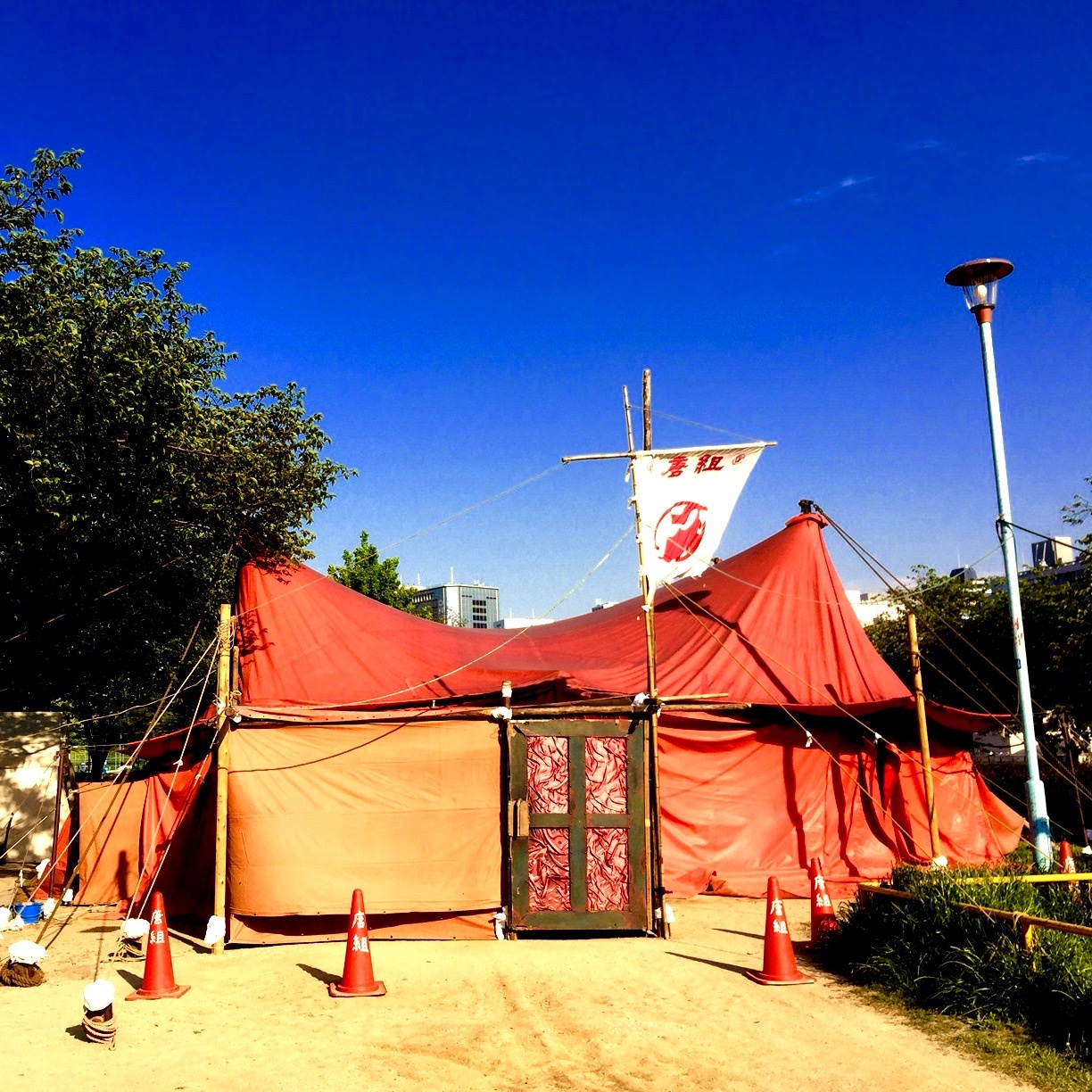 Asian Theatre Working Group will be meeting at the IFTR Conference in Belgrade, 9-13 July 2018. In connecting to the Conference theme, 'Theatre and Migration: Theatre, Nation and Identity: Between Migration and Stasis.'
When researching Asian theatre and its migration in the history or today, we should consider that Asia have constantly been moved in the history and undetermined borders remain problematic even today. Exercising Asian migration and theatres in Asia helps us to profoundly understand Asian theatre and its theatricalities. The migration has destabilized identity and geographical consciousness as if borders were temporarily suspended, instead of the current situation where the location of countries is inviolable and they are connected by an immobilized border. As there would be various topics of migration and stasis of theatres in Asia, we expect any topics on these concerns of Theatres in Asia , but not limited to.
・ Migration and Stasis in Asian Theatres
・ Interaction Migration and Politics in Theatres in Asia
・ Asian Theatres and Performances beyond National borders and Identity
・ Asian Theatre in Exile, Immigration, Crossing Borders
・ Spatialities of Asian Theatre and Performances: Shifts and Displacements
・ Territorialization and De-territorialization of Asian Theatres
・ Political Borders or Cultural Borders in/with Asian Theatres
・ Asian Networked performances in any cities, regions and countries
・ Inter or Intra- Asian Theatres and Performances in non-Asian cities
・ Conflict and Accommodation on Cross-border Problems on/by Asian performances
・ Transformation of Geographies of Asian Theatres
・ Not limited to these conference theme
Besides the above, we are accepting papers on other themes and topics connected with any Asian Theatre and Performances. For more information of our WG's research areas please visit our page of IFTR website and our own website.
Submission
To present papers, send abstract max. 300 words via the Cambridge Core, by 15 January 2018. 
https://www.cambridge.org/core/membership/iftr/
The accepted presenters will write papers no more than 3000 words. The papers will be circulated to all members and participants before the conference.
The finalized papers must be submitted by 30 June 2018, directly to conveners, nagatays@let.osaka-u.ac.jpand morimit@seijo.ac.jp .
Bursaries
For information and bursaries, please visit https://www.iftr.org/conference/bursaries
Please note you have to be a member of the IFTR in order to submit abstracts.
Convener
Yasushi Nagata, nagatays@let.osaka-u.ac.jp
Mistura Mori, morimit@seijo.ac.jp