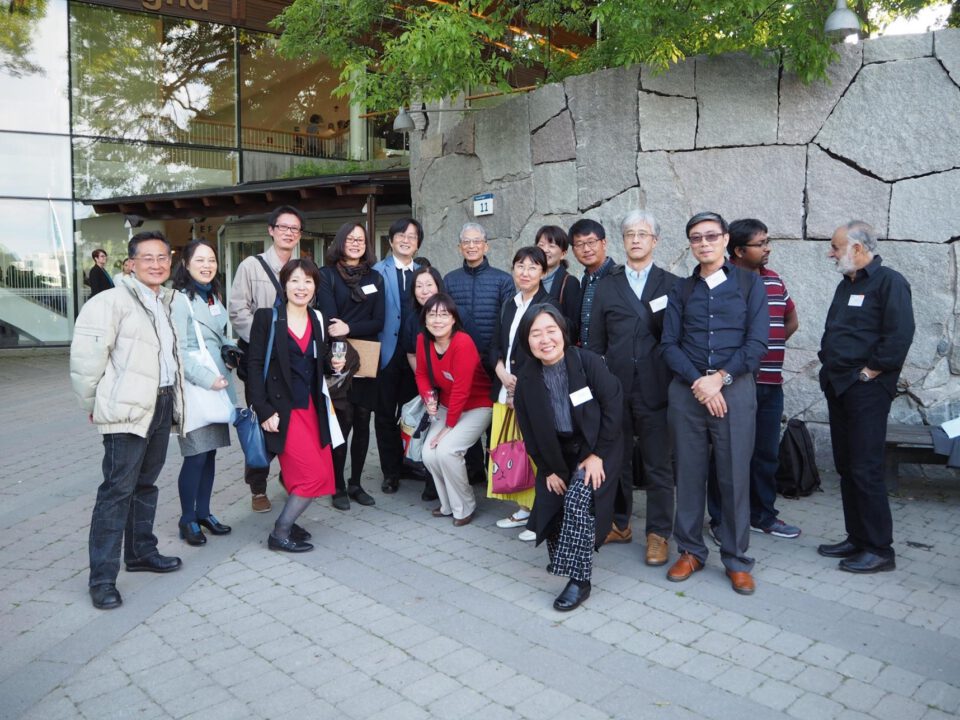 We just finished Asian Theatre Working Group Stockholm Meeting!
The WG meeting was really exciting and greatly success. We received over 30 applicants at first this time, so we was forced to move many of these to other sessions, General Panel, WG curated panel and Joint panel with other WGs. It's really pity we didn't accept all papers in WG sessions, however, it became really useful, informative and learning one. It seems to me the papers were discussed in variable angles and concerns. And also the papers described not only Asian theatre's drama, directing or acting methodology, but its intercultural discourse, postcolonial conciseness and a kind of inter-asian mythology. As a result, the papers, Asian theatres and performances past and present, have greatly expressed the diversity of their roots, faces and functions. Thank you again for your attending and discussion.
We will prepare next WG meeting in Jaipur, as we have talked about. We will make things detailed clear, we will inform all of you soon. Please wait for a while. And of course, I will finish editing an anthology in this summer, I'm so sorry to take such a long time to do this, you will could see this in this year. We talked about the next, means second anthology, at the last session, we think to go ahead next year. It's happy to hold some papers in Singapore colloquium and Stockholm this time together to this second one. We will announce you all about this soon.
We will upload some reports and photos to Web site or FB, please wait a bit we will do these gradually over time. So thank you again, and see you next time!