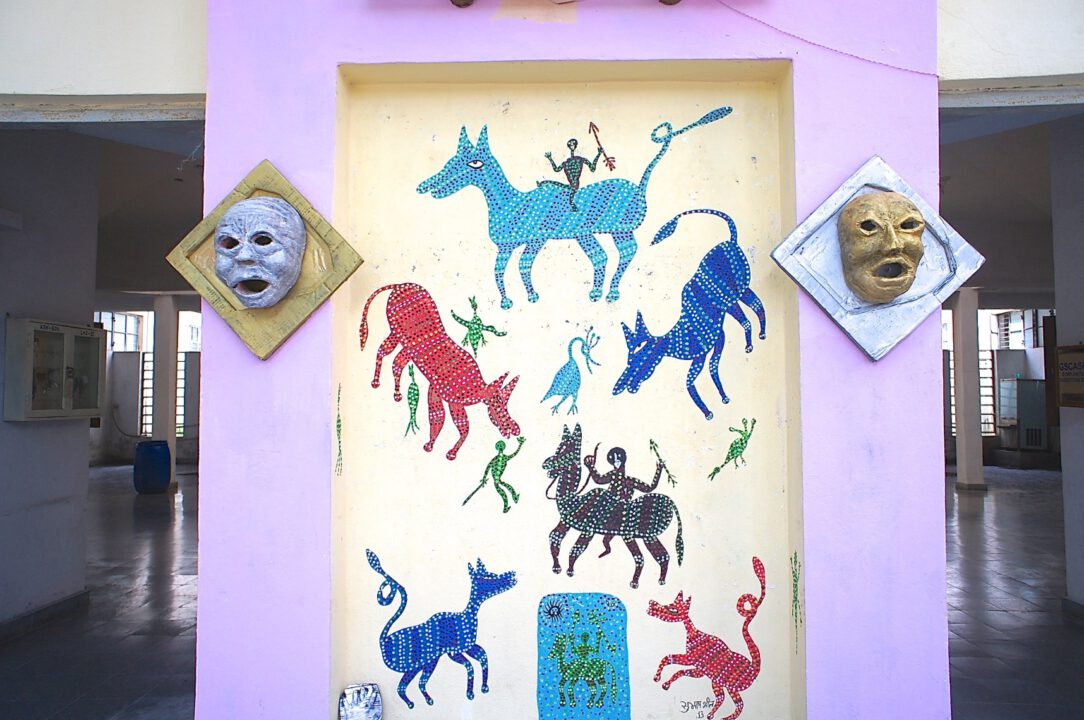 With less than a month until the opening of the Conference IFTR Hyderabad 2015, the Asian Theatre WG schedule is not yet updated, we have asked to update Asian Theatre WG schedule though. This is completely mistake of the committee.
Some people were anxious on this or asked us our WG meeting will be withdrawn or not. Of course we are going to hold meetings as usual conference. Though we are waiting for updating the schedule, we will announce the schedule in advance as below. We have five papers in Hyderabad, we will hold Open panel in 7 & 8 July as the committee has guided to be held. It is open to all participants of the conference, but we will do the session as usual. It means, at first we will talk about the paper for ten minutes, after that we go ahead to discussion.
We are going to circulate all paper around on 25 June, as we will provide further detailed information, please wait for a while.
If you have any question, don't hesitate to ask us, anyway.
6 JULY
| | | |
| --- | --- | --- |
| 09:30-11:00 | Anna Thuring | Transgressions,Transfusions, and Transformations in Kadampadzhipuram |
| 11:30-13:00 | Mitsuya Mori | The Death of Shingeki (modern art theatre) in Japan |
| 14:00-15:30 | Yasushi Nagata | Geography of Asian Theatre |